Water Purification System: Aquathin's unique purification process
Aquathin produces the world's most advanced water treatment equipment to suit every budget and purpose. At the core of the company's offering is the patented Reverse Osmosis with De-Ionisation process (RODI).
Stage 1:
Granular Activated Carbon (GAC)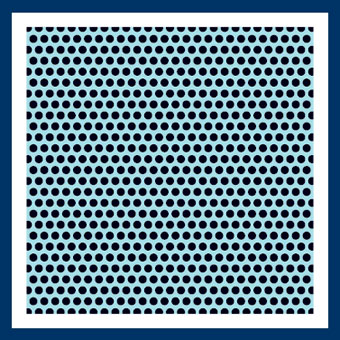 This pre-filter removes chlorine, pesticides and herbicides which is as far as most alternative filters get.
Our filter contains granular activated carbon and has the equivalent surface area of 42 football pitches – that's some area – that's some cleaning power!
Stage 2:
Reverse Osmosis (RO)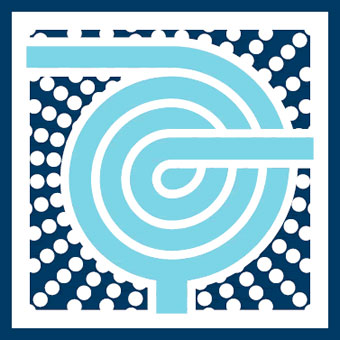 This filtered water is then passed through a membrane (it's incredibly fine – indeed some 700,000 times smaller than the diameter of a human hair).
Ours is the only RO system anywhere in the world that has a patented backwash that keeps the membrane clean. This eliminates impurities such as heavy metals, viruses, bacteria, pathogens, chemicals, oestrogens.
However, RO still leaves impurities behind including 40% of nitrates, plus volatile organic chemicals, asbestos (if present) and gases.
Stage 3:
De-Ionisation (DI)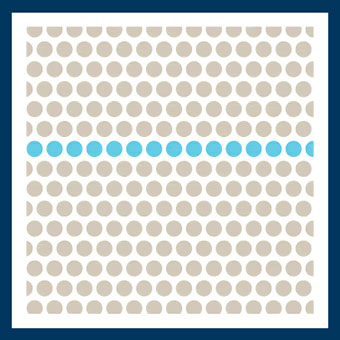 Another unique and essential feature of our patented system.
After the RO stage, water then passes through a de-ionisation module to remove all the other 'nasties', such as heavy metals, nitrates, lead, gases, volatile organic chemicals and asbestos that RO fails to reject.
The result is already Pure H2O, the purest water available.
Stage 4:
Granular Activated Carbon (GAC)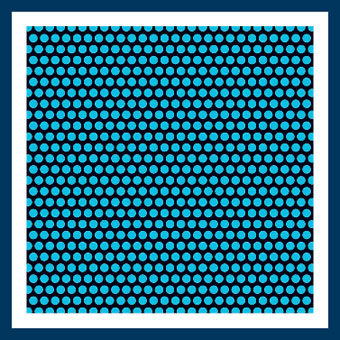 A post-filter 'polishing' to ensure a great taste.
Water filtered using our patented system removes all the chemicals and impurities, both organics and inorganics, to provide you with pure H2O – pure, life-giving, refreshing water, on tap.